Music for Reiki and Treatments

Recommendations



We have selected a list which is appropriate as background music and as music that will enhance natural therapy treatments, guided meditations and Reiki attunements. It is important to understand too, that not everyone likes background music, and there is nothing wrong with silence!



Some comments and Review
It seems like there is a never ending stream of Reiki Music titles. With over 60 titles to choose from, it is impossible to hear everything and hence recommend and comment on every title. With a few years experience of retailing relaxation/ambient music, we feel that this list of titles is a sucsinct list that covers many tastes.



Some useful UK sources of CDs and Books.
Most popular titles for Reiki Treatments





Reiki Music Vol 4 - Ajad. Quiet angelic electronic music with bells ringing at 3 minute intervals.



Reiki Music Vol 3 - Ajad Quiet music with flute, guitars and keyboards with 3 minute bells.



Reiki Music Vol 5 - Ajad. Quiet electronic music with bells ringing at 3 minute intervals. Reminicent of Volume 1 and 2!



Reiki - Music for treatments - Merlin's Magic - Gentle and inspiring music




Reiki - The Light Touch - Merlin's Magic - 2nd volume of treatment music.




Heart of Reiki - Merlin's Magic - 3rd volume of treatment music




Healing Music for Reiki - Aeoliah Volumes 1 to 4. Electronic symphonic music.




Reiki: Mind Body Soul - Llewellyn - Excellent treatment music (12 x 5 minute tracks).



Spirit of Reiki - Guna Sangah - Relaxing music with 3 minute bells.



One of the most refreshing titles on the latest crop is Reiki Hands by Sayama. Not an electronic sound or timer bell anywhere! It is recorded only with natural instruments: Tibetan Bowls, Japanese Shakuhachi Flute, Japanese Koto, Indian Bansuri Flute, Overtone singing and Crotales. The music is based on Couto's "Cosmic Octave" and each track relates to a variety of planets. This album also goes under the name "Sacred Healing Touch".



Reiki Mantras by Ashron. Wonderfully spacious relaxation instramental music. Don't be fooled by the title, it does not contain any mantras, just beautiful music.




The Reiki Effect - Aeoliah and Mike Rowland Two of the most respected artists in the relaxation music field have produced a very aceptable electronic album which is excellant for Reiki treatments and other therapeutic sessions.


The Reiki Effect 2- Aeoliah and Rowland.



Reiki Flowers Volume 1 - Agniman - Good electronic support for Reiki treatment.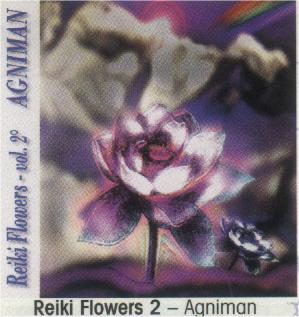 Reiki Flowers 2- Agniman.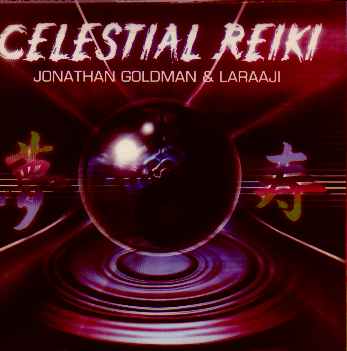 Celestial Reiki - Jonathan Goldman and Laraaji. Interesting electronic music but sadly non of Jonathan's amazing chants and a missed opportunity.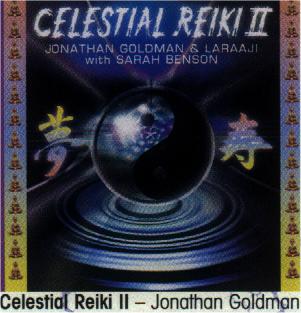 Celestial Reiki 2- Jonathan Goldman.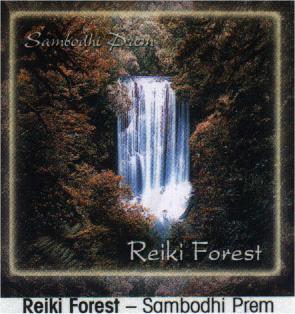 Reiki Forest- Sambodhi.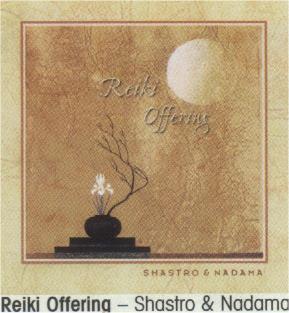 Reiki Offering- Shatro and Nadama.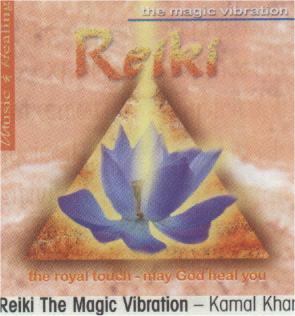 Reiki - The Magic Vibration- Kamal Khan.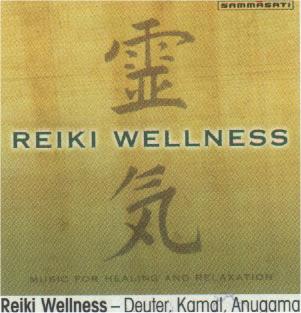 Reiki Wellness- Deuter, Kamal, Agugam.



Reiki Whale Song- Kamal.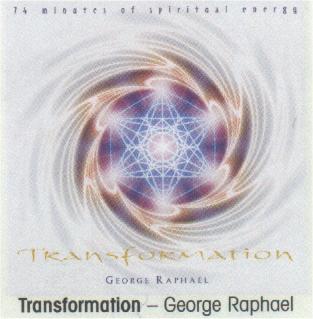 Transformation- George Raphael.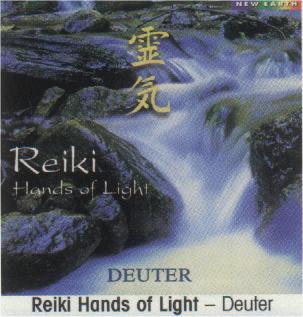 Reiki Hands of Light- Deuter.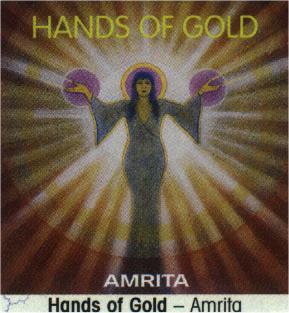 Hands of Gold- Amrita.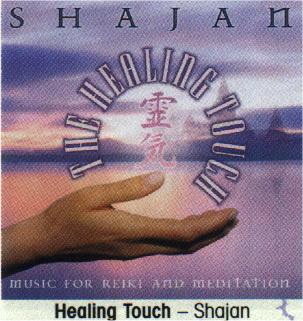 Healing Touch- Shajan.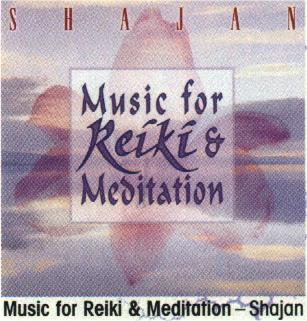 Music for Reiki and Meditation- Shajan.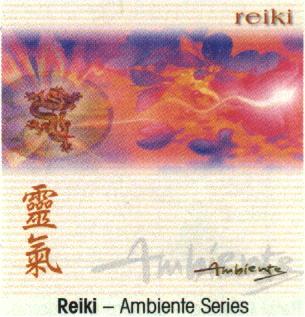 Reiki- Ambient Series.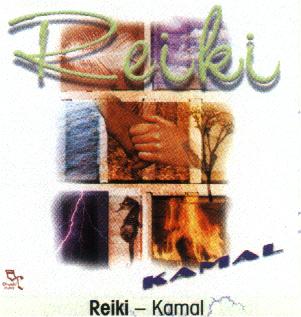 Reiki- Kamal.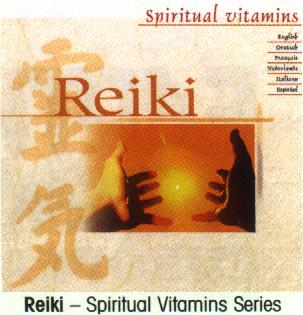 Reiki- Spiritual Vitamin Series.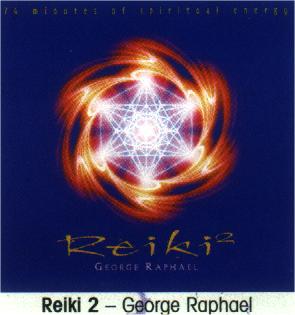 Reiki 2- George Raphael.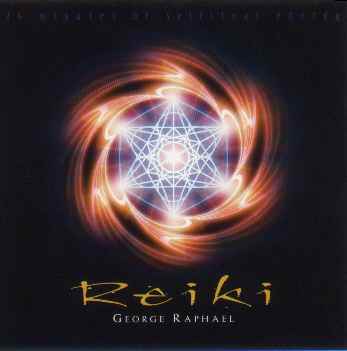 Reiki: Healing Energies - George Raphael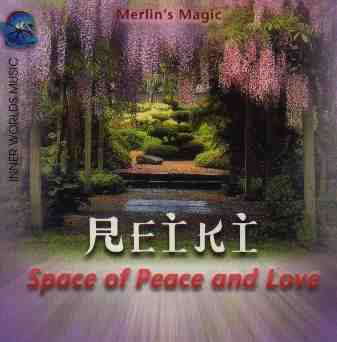 Reiki Space of Peace and Love - Merlins Magic - Excellant Reiki album that progresses from his previous popular albums.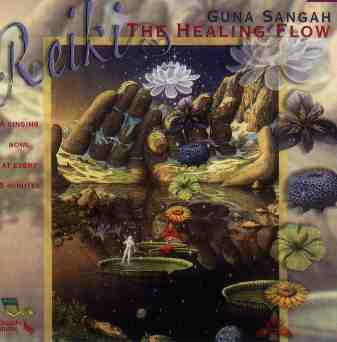 Reiki The Healing Flow - Guna Sangah - with singing bowl at every 5 minutes. A peaceful and melodic accoustic album features accordion, keyboards, violin, and guitar.




Most popular titles for Reiki Attunements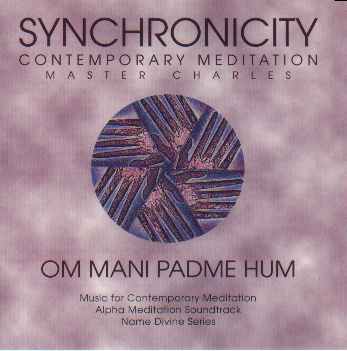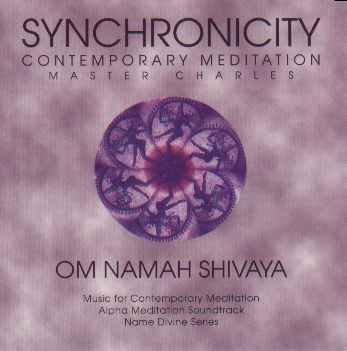 Om Mani Padme Hum and Om Namah Shivah- Master Charles atmospheric chants for alpha meditation



Om: The Reverberation of the Universe - Master Charles - Atmospheric Chant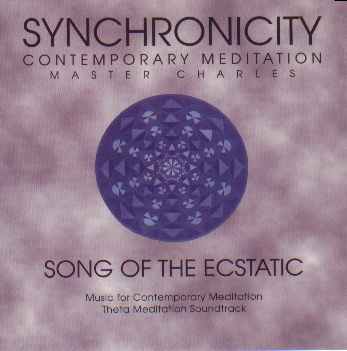 Song of the Ecstatic: Music for Contemporary Meditation - Master Charles Selected chants of Sanskrit verses of an ancient meditative treatise. This beautiful meditational soundtrack contains Theta-level sound patterning which enhances whole brain synchronisation.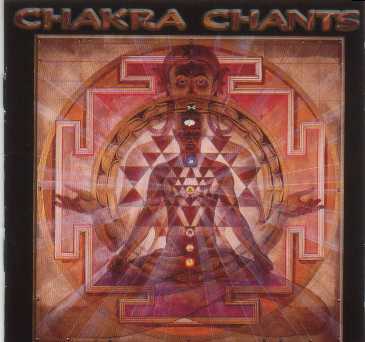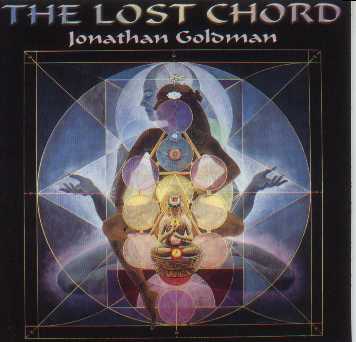 Chakra Chants,

The Lost Chord and

Trance Tara by Jonathan Goldman are three more refreshingly different albums. A choir of chants and overtones with singing bowls and gongs take you up the chakras. On Lost Chord the tracks guide you up and down the Chakras. Whilst the rhythmical drum and chant of Tara (a Buddhist aspect of compassion) lightens the heart.


Medicine Buddha - Jonathan Goldman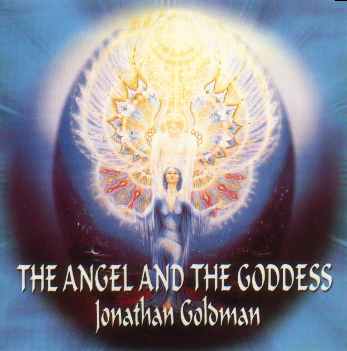 The Angel and the Goddess: Combined CD of two previous albums: Song of Saraswati: Goddess of Music and Angel of Sound by Jonathan Goldman Powerful music for meditation and attunement. The chant creates a sonic environment ideal of ritual and meditation. Features male and female voices, vocal harmonics, tambura, monochord, Tibetan Bells, whale sounds and sitar.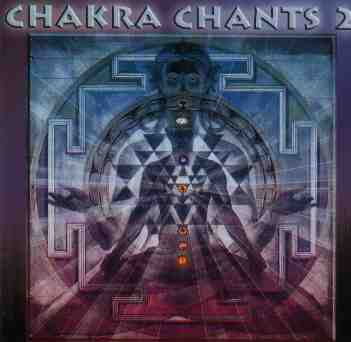 Chakra Chants 2 - Jonathan Goldman - Follow up album is again a powerful listening experience featuring chants, and overtone chants for each chakra.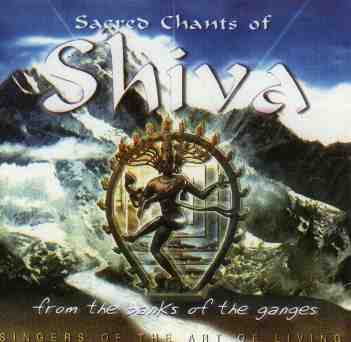 Sacred Chants of Shiva - Craig Pruess and the Singers of the Art of Living. Some excellant Hindu chants, and perhaps one of the most uplifting extended versions of Om Nama Shivaya available. This last 30 minute track is amazing background for attunements!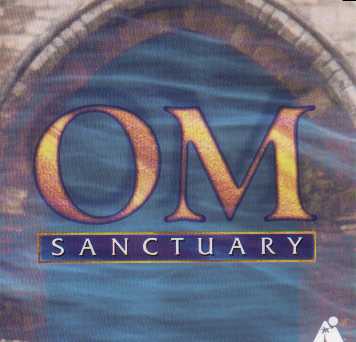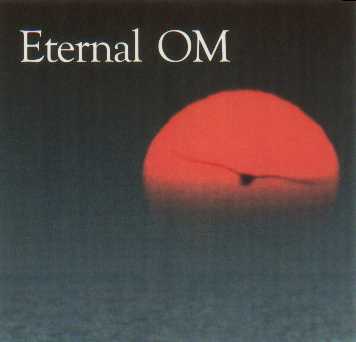 Om Sanctury - Robert Slap and other Artists - Eternal Om - Robert Slap and other Artists - Powerful contemporary chant of the Om, with atmosphere!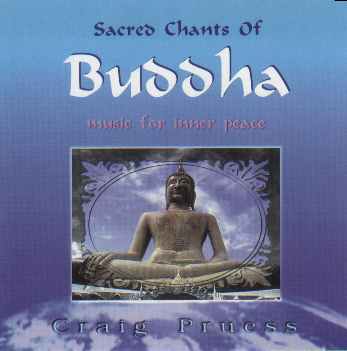 Sacred Chants of Buddha - Craig Pruess An exceptional chant album of Buddhist chants (Vajra Gura Mantra, Buddham Sharanam (Refuge), Om Mani Padme Hum, Om Tara). All produced in a moderm and atmospheric way, some with gentle trance rythmn. Highly recomended You can listen to samples on Craig Pruess Website at www.heaven-on-earth-music.co.uk/hoemwebsite/sounds.html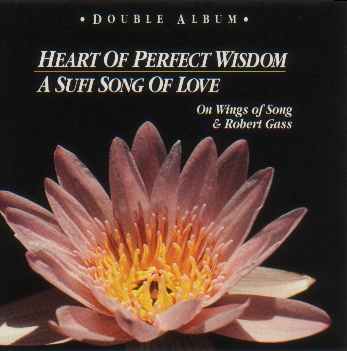 Heart of Perfect Wisdom - Robert Gass.





Interesting and popular titles for Therapy Treatment and Relaxation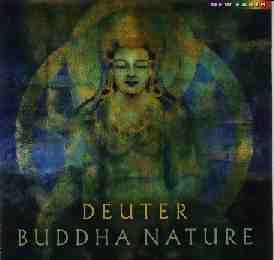 Buddha Nature - Deuter. A truly magnificent album of stunning spacious relaxation music. It strongly features natural instruments which include flutes, oboe, harp, singing bowls with a background of sensitive electonic music. In my humble opinion this is probably his best recording (published 2001).

---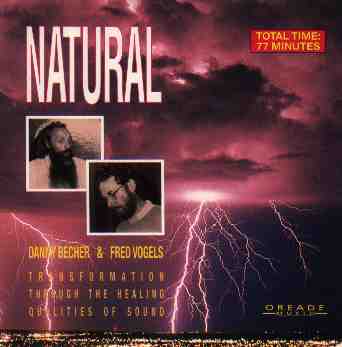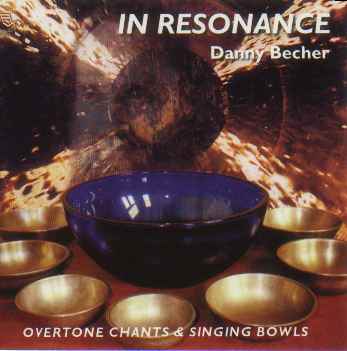 Natural - Danny Becher and Fred Vogels and

In Resonance by Becher Two albums featuring atmospheric overtone chants, gongs, bowls etc. Absolutely stunning, and spine-chilling.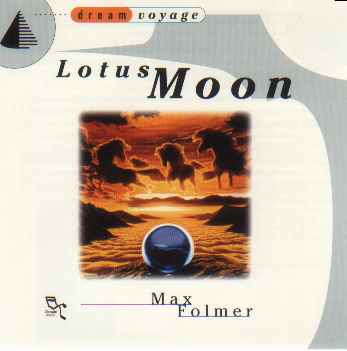 Lotus Moon by Max Fulmer Very laid back sax! Great background music - be daring - play it for treatments.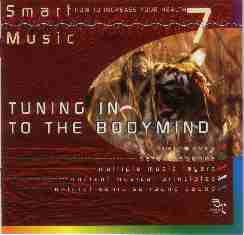 Tuning in to the BodyMind A surround sonic soundscape featuring slide guitar, bass, pan-pipe and soft and spacious synth. Wonderful for background and foreground music. Music in the Lydian scale to promote alpha brainwaves 13-8Hz (relaxation with alertness).



Secret of the Pan Pipes - Midori An evocative aand haunting album.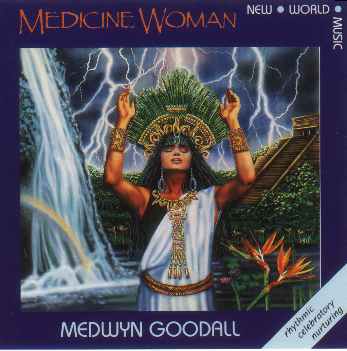 Medicine Woman - Melvyn Goodall. Rythmical with flutes and pan pipes.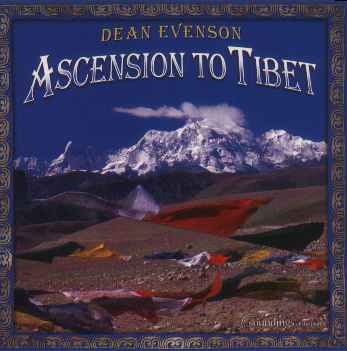 Ascention to Tibet - Dean Evenson



Tao of Healing - Dean Evenson - Excellant natural music with flute and chinese instruments.



Luminescence - Michael Hammer and Yahoel Spacious soundscape.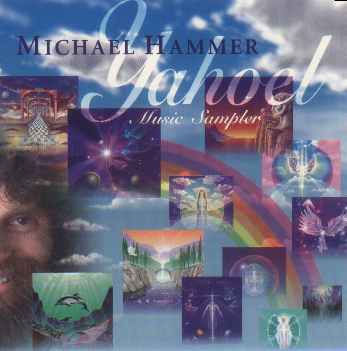 Michael Hammer Sampler An excellant compilation sampler.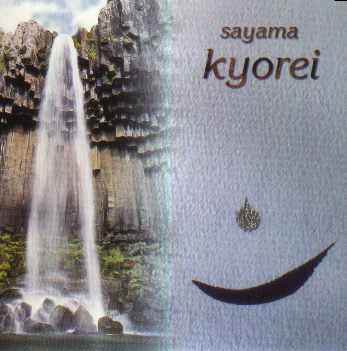 Kyorei - Sayama - Traditional Japanese Shakuhachi and Koto music.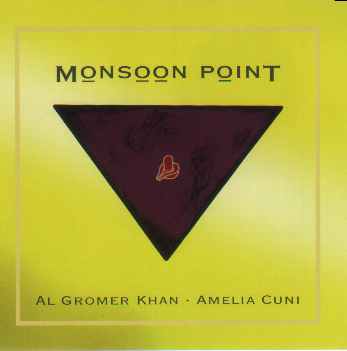 Monsoon Point - Al Gromer Khan and Amelia Cuni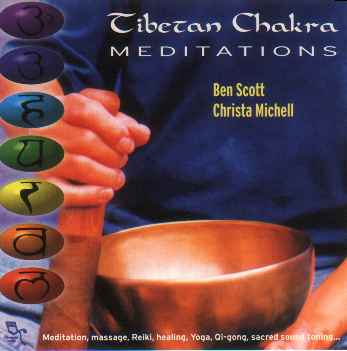 Tibetan Chakra Meditations - Ben Scott and Christina Mitchell - Cyclic music through the chakras with Flute and Tibetan Singing Bowls. Half album sequence of flute and bowls, and half just singing bowls.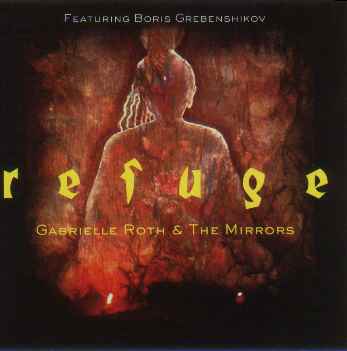 Refuge - Gabriel Roth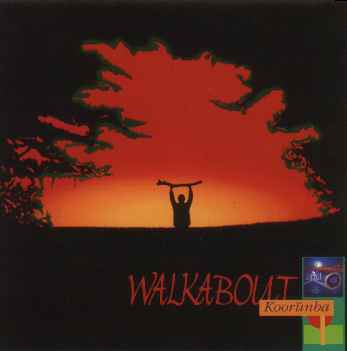 Walkabout - Koorumba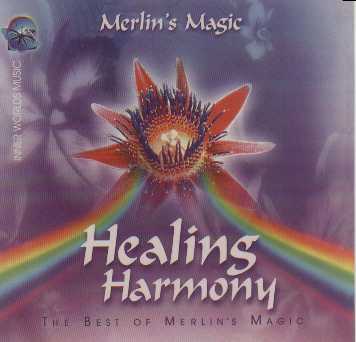 Healing Harmonies - Merlins Magic - Compilation of some of the best compositions.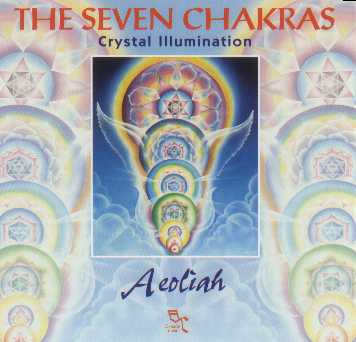 Seven Chakras - Aeoliah - Soft electronic symphony through the chakras.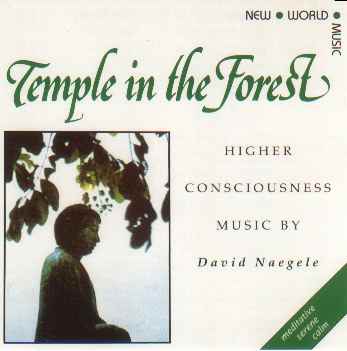 Temple in the Forest - David Naegel - Resonant music with ambient sound, piano and synth.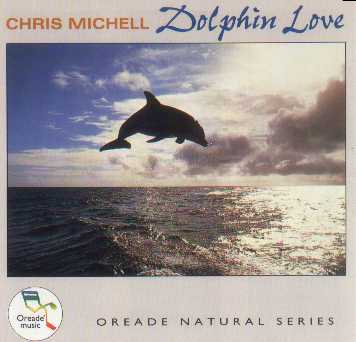 Dolphin Love - Chris Mitchell Stunning flute and dolphins.



Some useful UK sources of CDs and Books.
Return to the Home Page Main Menu

Last Updated: January 2006